Rachel Holle

Tags:

all-natural, beef, chicken, leather, leather goods, leather work, pasture raised, pork, ranch life, saddle, summer, texas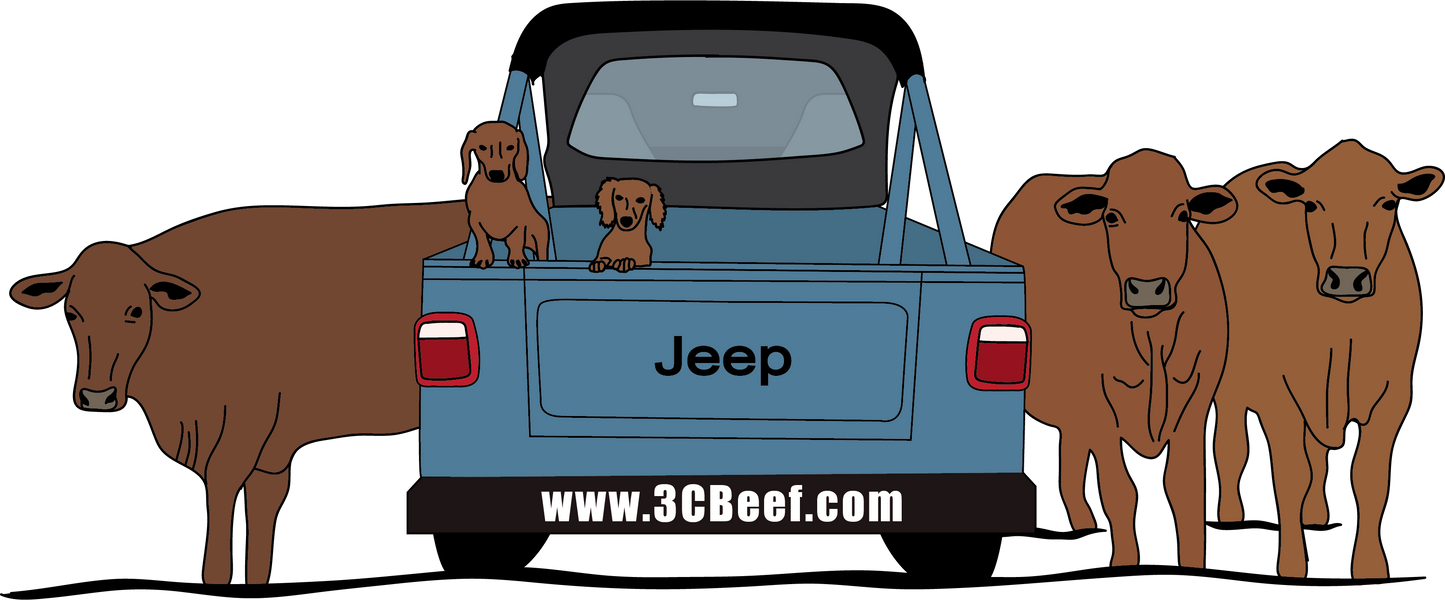 We aren't just offering beef here at 3C these days...          If you follow us on social media, you have probably noticed things haven't been all about beef here lately! Don't get us wrong, we still love and offer our beef, but we have been pretty excited about our most recent projects we are working on. We wanted to expand our horizons and get back into some old hobbies that were once a passion.    Pasture Raised, Natural Chicken. Of course, this isn't news to most of you. We have been offering pasture raised chicken for almost a year...
---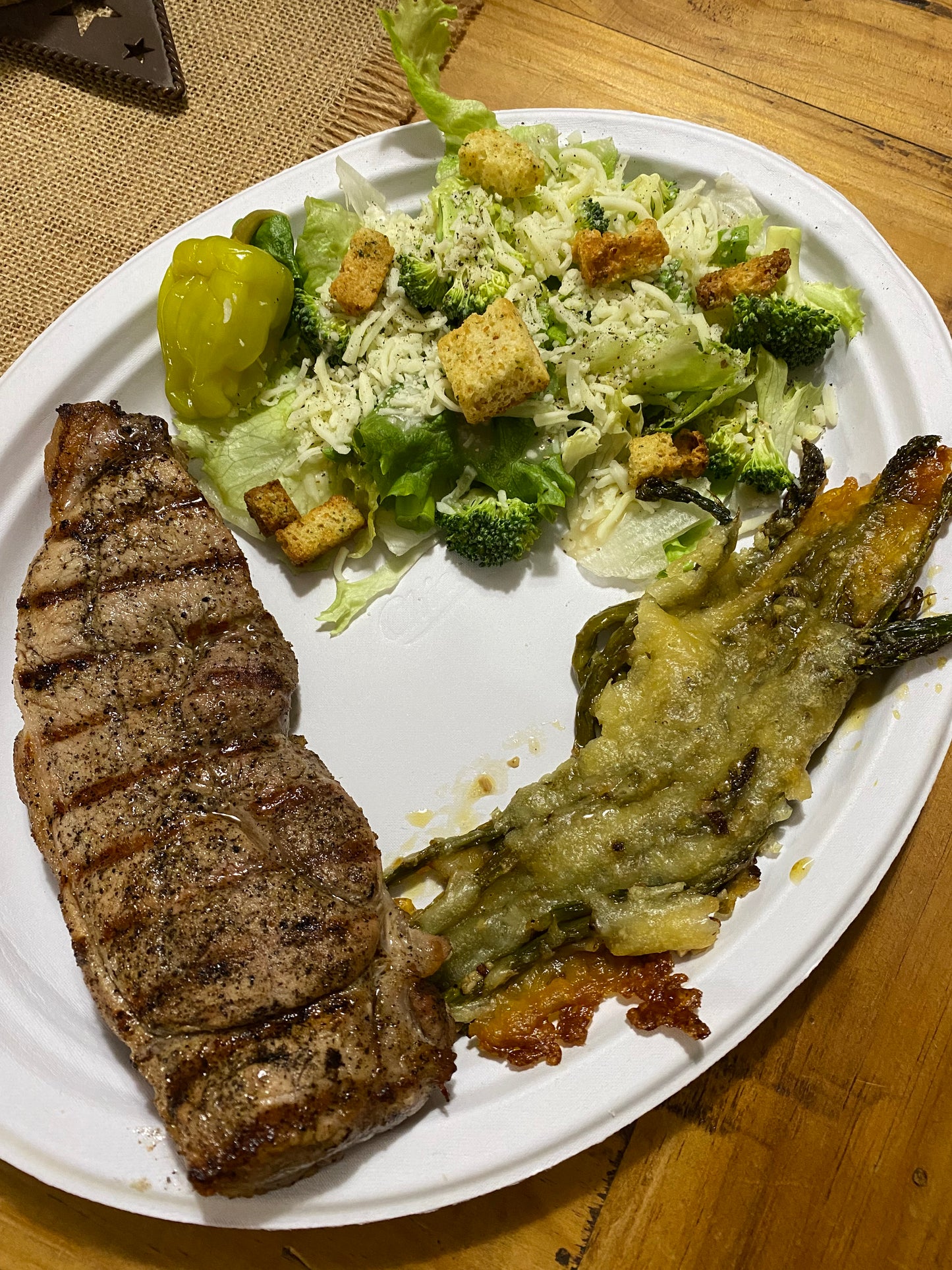 Pork...We've got it!  It hasn't been long since we added another protein to our collection! Not only do we now offer beef and chicken, we now offer premium pork! And you're not going to want to miss out, it goes fast.    Over the past year we have broadened our horizons with our proteins. We still love our beef, but when our customers asked for more, we delivered! At 3C, we love a challenge, and raising chickens and pigs seemed like a challenge we were ready for. With lots of prayers and leaning into our faith, here we are... Raising cattle, chickens, and pigs...
---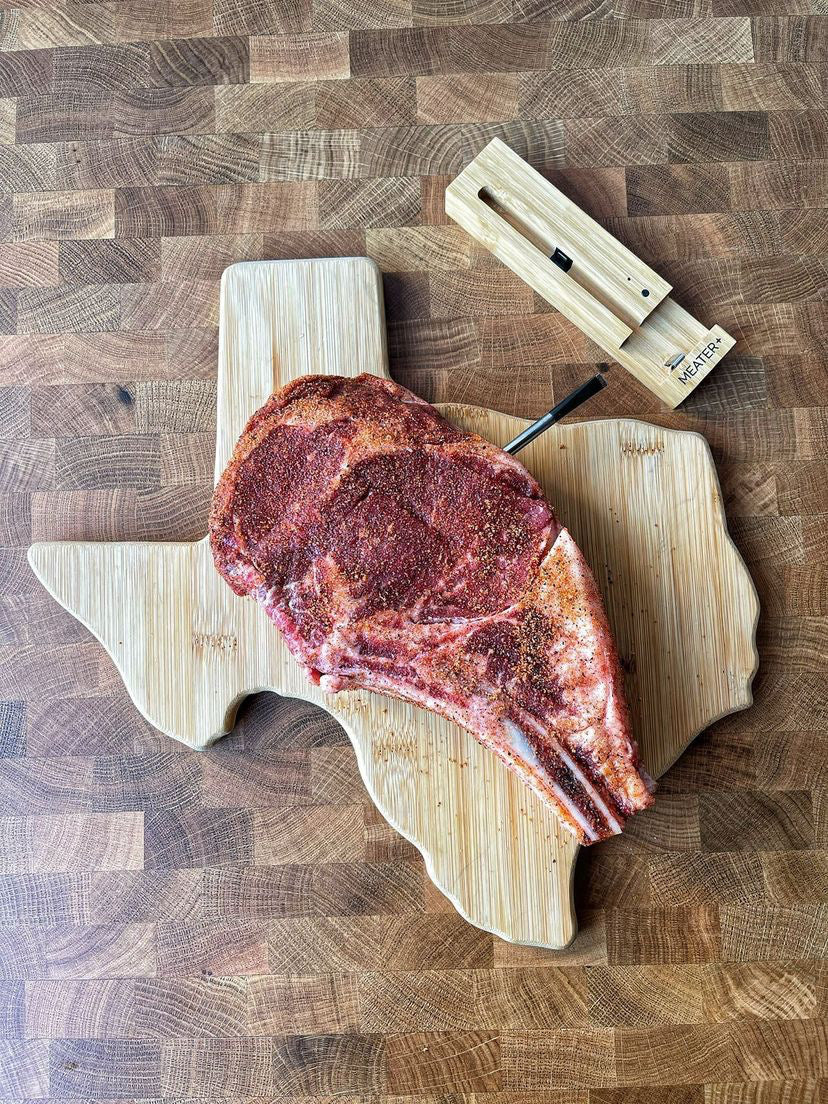 Chapman 3C Beef: Grass Fed-Grain Finished   People often ask us, how we raise our all-natural beef. Our answer: grass fed-grain finished. And we're here to explain exactly what that means and why we use that method!   What does 'Grass Fed-Grain Finished' mean? Our steers are kept on a grass diet up until their processing date. From the time they are weaned from their mother, to the day they are taken to our processor, our steers have fresh grass available to them 24/7. We pasture rotate the steers to ensure they have the best grass at all times and...