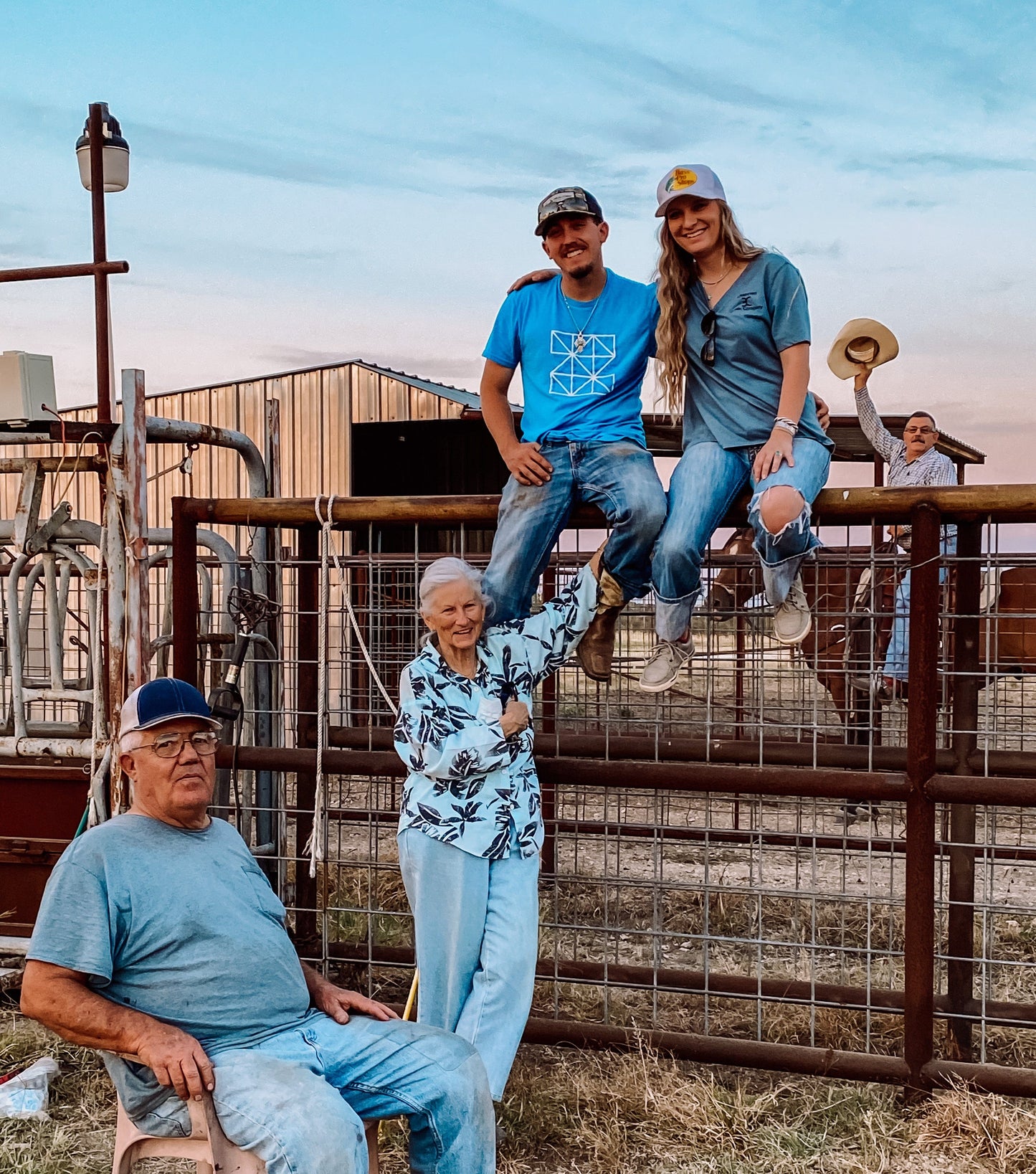 Howdy!
Welcome to Chapman 3C Cattle Company! Let us take a minute to tell you a little about ourselves. Our ranch has been in the family for four generations and we take pride in being stewards of the land. Without our Faith in the Good Lord, hard work, and wonderful customers, none of this would be possible. Read down to learn more about our family and why we are proud to be in this industry!
It all started with wayne chapman...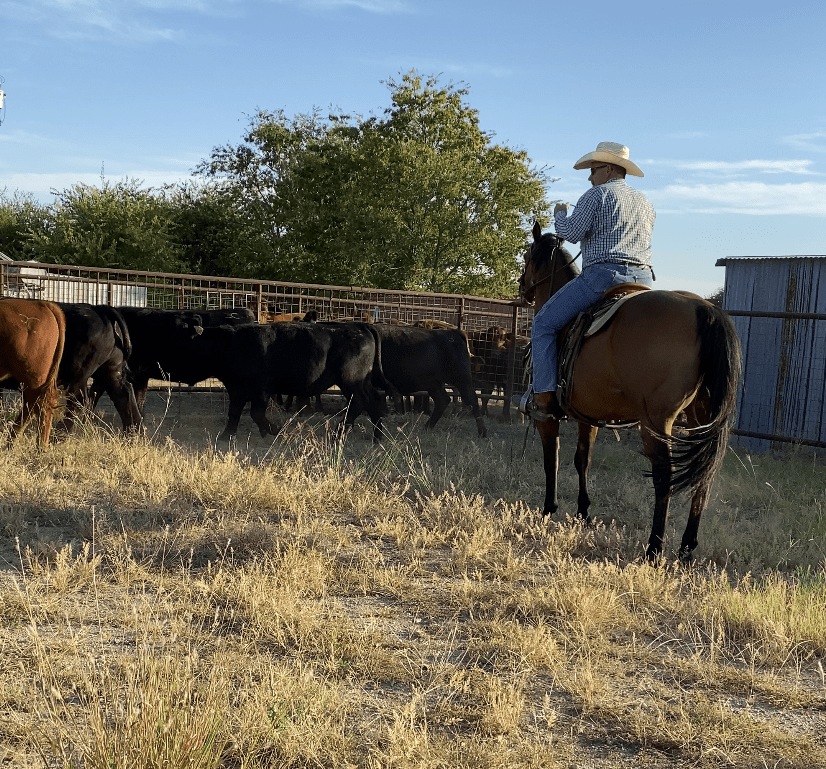 Your beef order comes directly from our ranch, straight to your doorstep. From our pasture, to your plate!
We understand the importance of knowing where your food comes from and being able to trust the person you're purchasing from. That's why Mark takes pride in bringing his knowledge and experience in raising quality beef, to you, the consumer! Our animals are the top priority here on the ranch and you can assure they are taken care of in the most ethical and sustainable way. We enjoy connecting with our customers and answereing any questions you may have about our animals, ranch, or beef. We encourage you to shoot us an email, text, or give us a call with any questions you may have!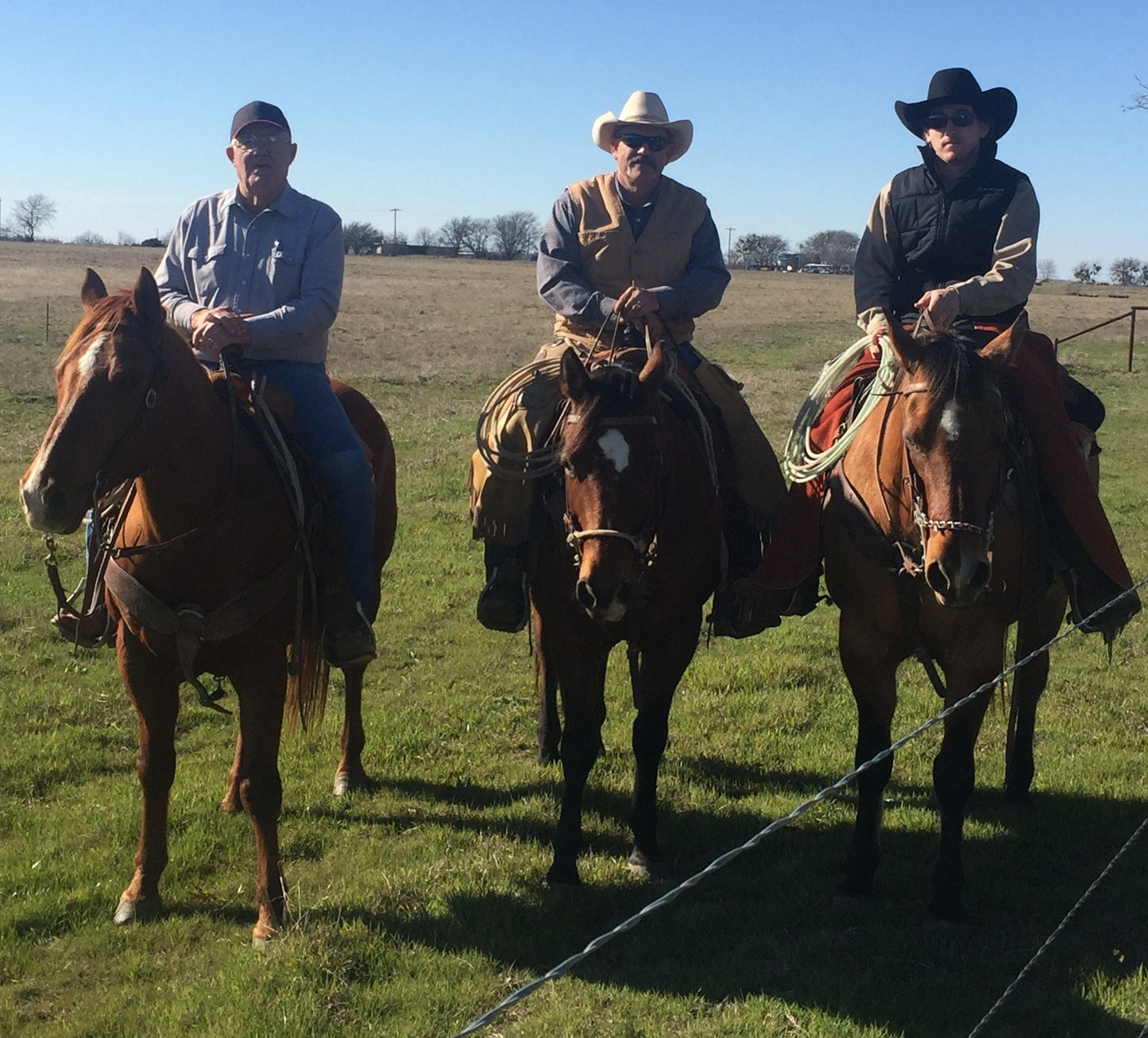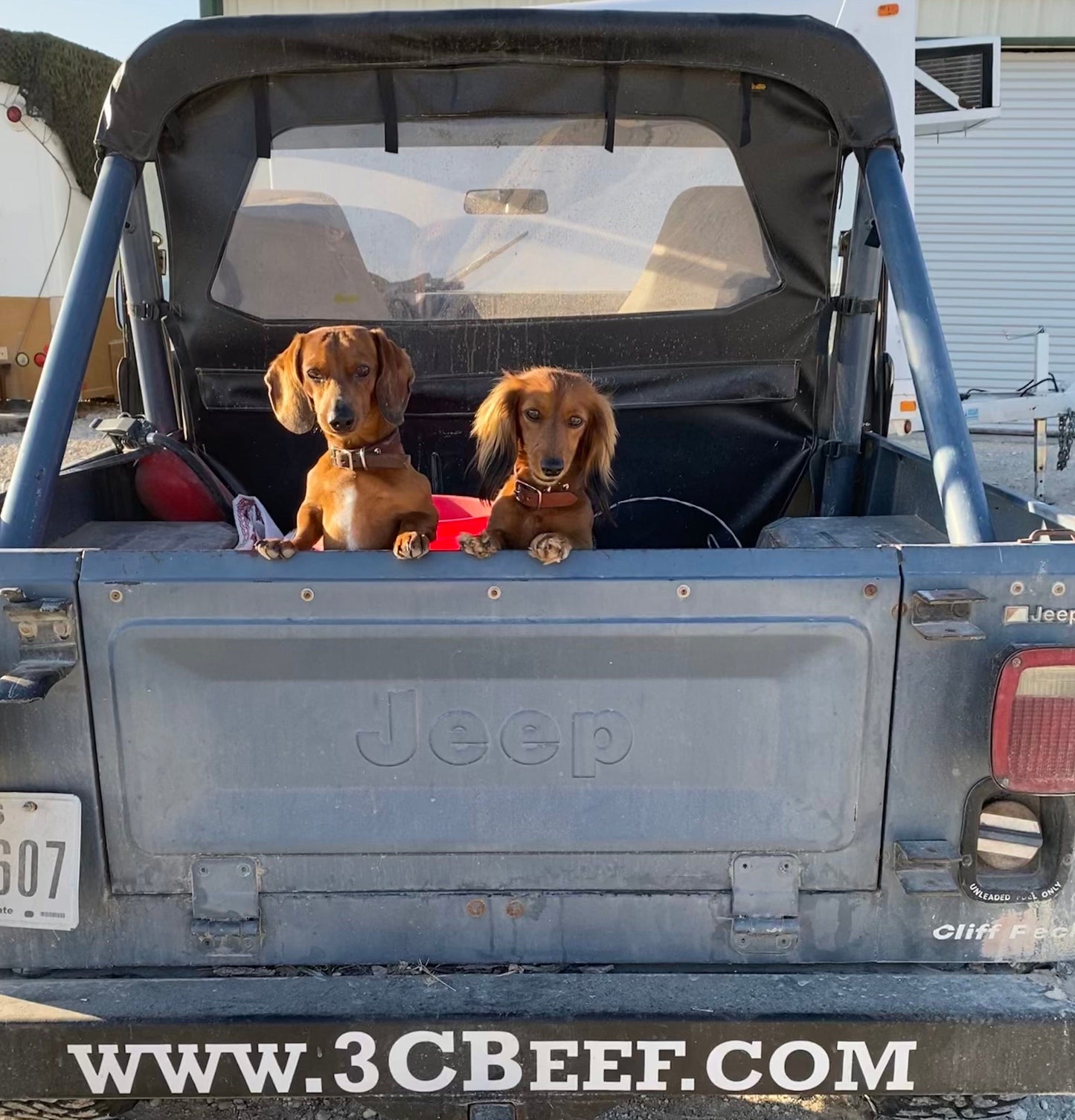 If you can't already tell, it's a family thing around here. We all work together to keep the business going and hope to pass down the land and traditions for many genereations to come! Interested in learnimg more?