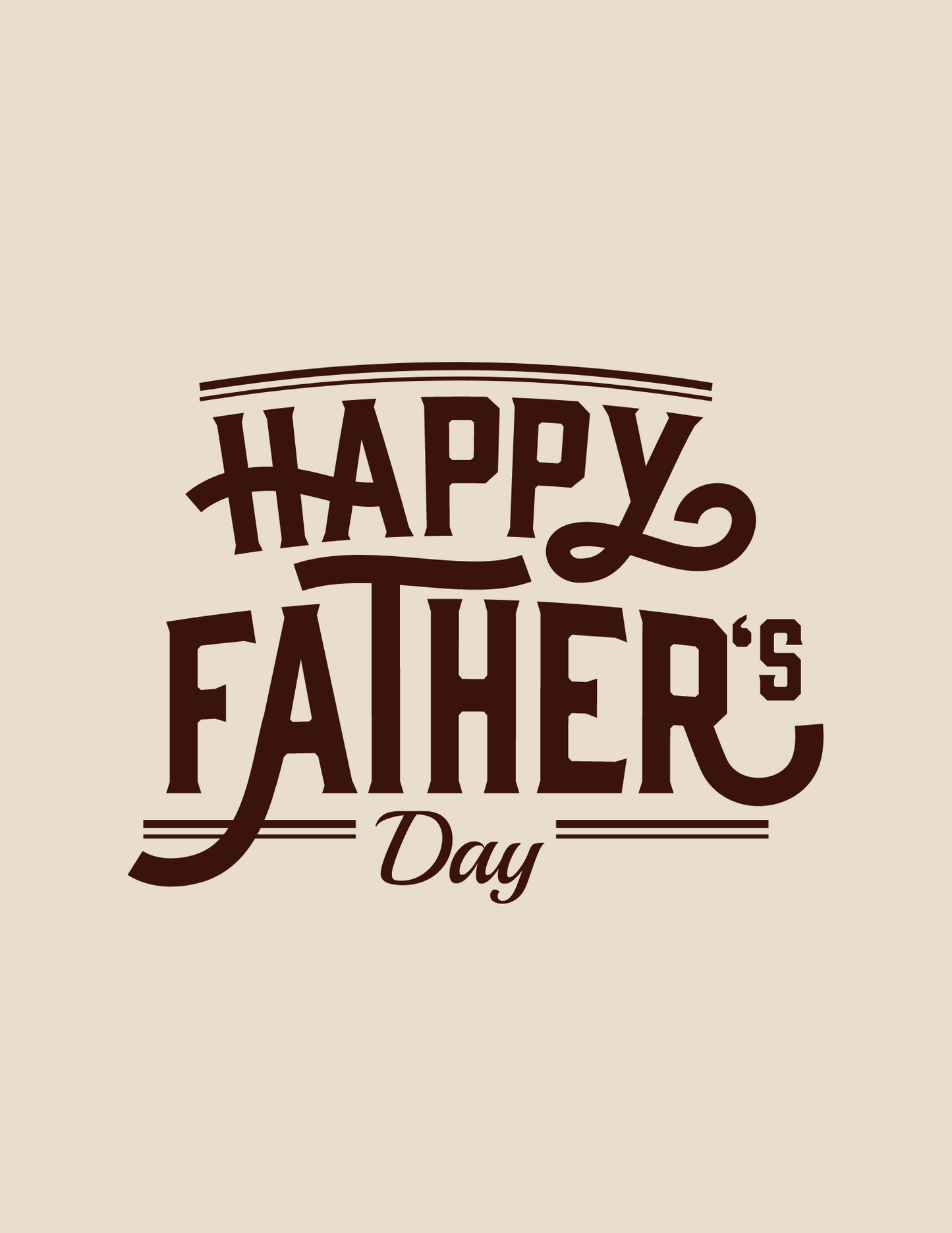 Can't figure out what to buy dad this year? We've got you covered! Finding the perfect gift for dad can be a hard task, we've been there and done that! So we figured we would put together a list of some items we know the dad(s) in your life will love!    Father's Day Snack Pack This snack pack is perfect for dad this year! It's perfect for a dad on the go or for those weekends when he's with friends or family and needs a snack to bring out. This pack includes some of our beef summer sausage, beef...
---
Rachel Holle

Tags:

beef, beef box, Christmas, food, gift ideas, gifts, Holidays, meals, meat box, meat subscriptions, tenderloin, Thanksgiving, unique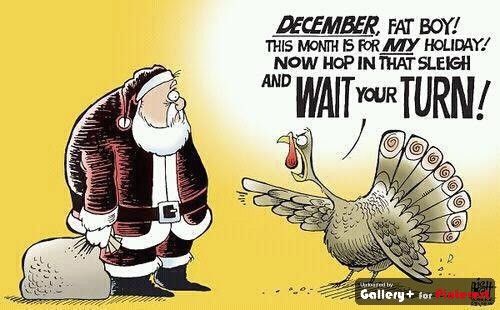 The big debate... Is jumping to Christmas after Halloween too early?                     Which Holiday Steer are you? Whether you fall on the Halloween---> Christmas OR Halloween--->Thanksgiving--->Christmas side of things, we support you either way! We love all special occasions here at Chapman 3C Cattle, and we make sure we celebrate each holiday, with beef, of course!   It seems each year we start seeing holiday items in the store earlier and earlier, and this year we're seeing items sell out QUICK and the prices are crazy! Whether you are trying to plan out your...