Rachel Holle

Tags:

beef, fall, fall recipe, fall soup, ground beef, ground pork, italian soup, pork, pumpkin, soup, soup recipe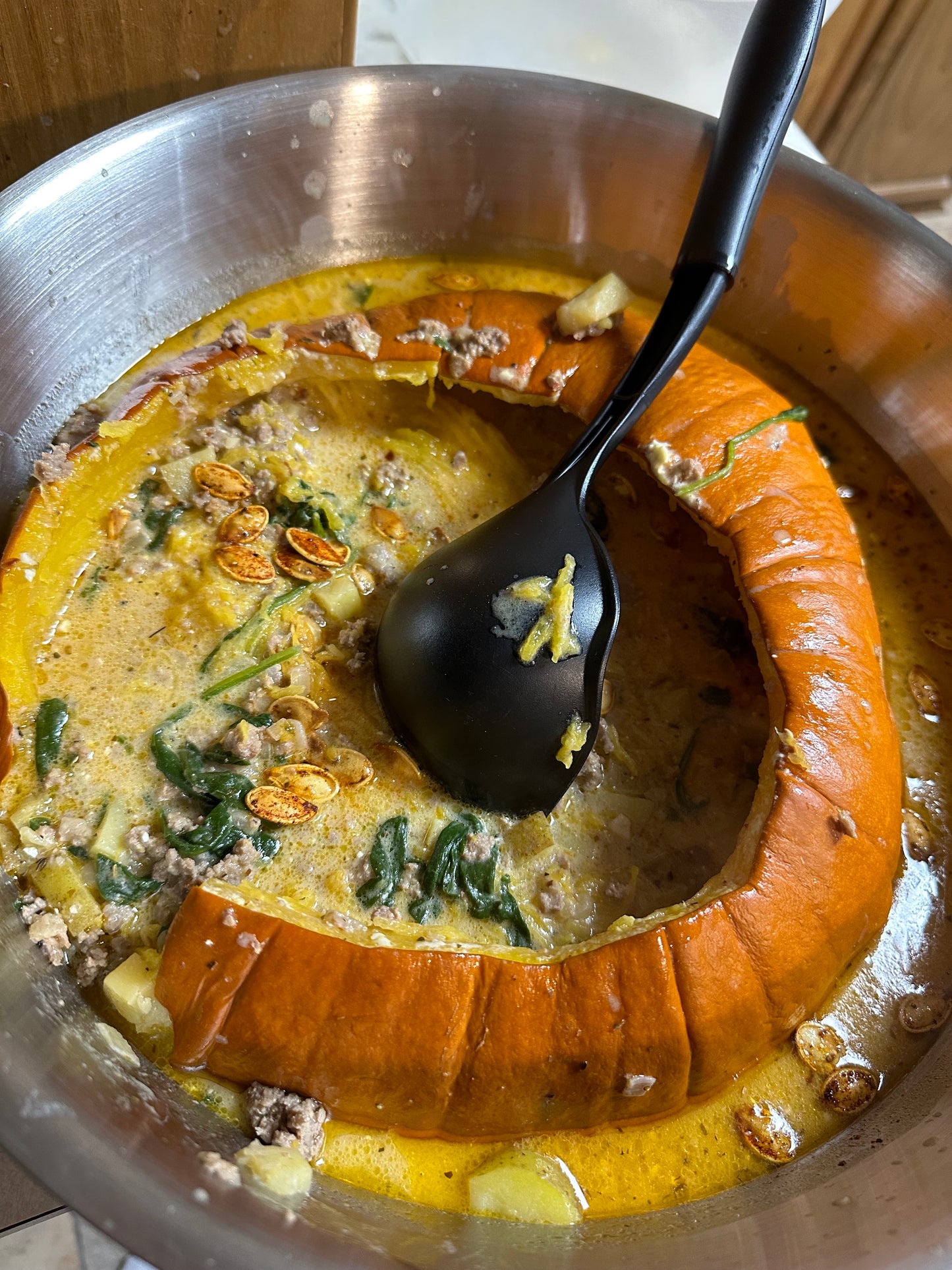 The Fall Soup Your Cowboy Will Love! We say this with full confidence, because even our cowboys loved this soup!    This soup is perfect for a chilly, fall evening. A rarity here in Texas, but when you have one of those evenings, you have to make soup! Our cowboys don't typically eat soup, but this one was a hit and everyone enjoyed it.  Not only does the soup taste good, but it makes quite a bit so if you're hosting a group of people, or needing to cook for a large group of cowboys, this is the perfect dish....
---
The hidden gems of the chicken! You may be thinking, chicken backs?! A hidden gem? No way! But hold on, don't discount this yet. Chicken backs have great nutritional values, and some cooks and chefs even say they can be cooked as a chicken wing. We've got some great tips and tricks to use these backs and how they can benefit you!   Most chicken backs don't contain a large amount of meat, but the chicken backs we have here at 3C, beg to differ. Our chicken backs offer a great amount of meat which make them perfect for cooking....
---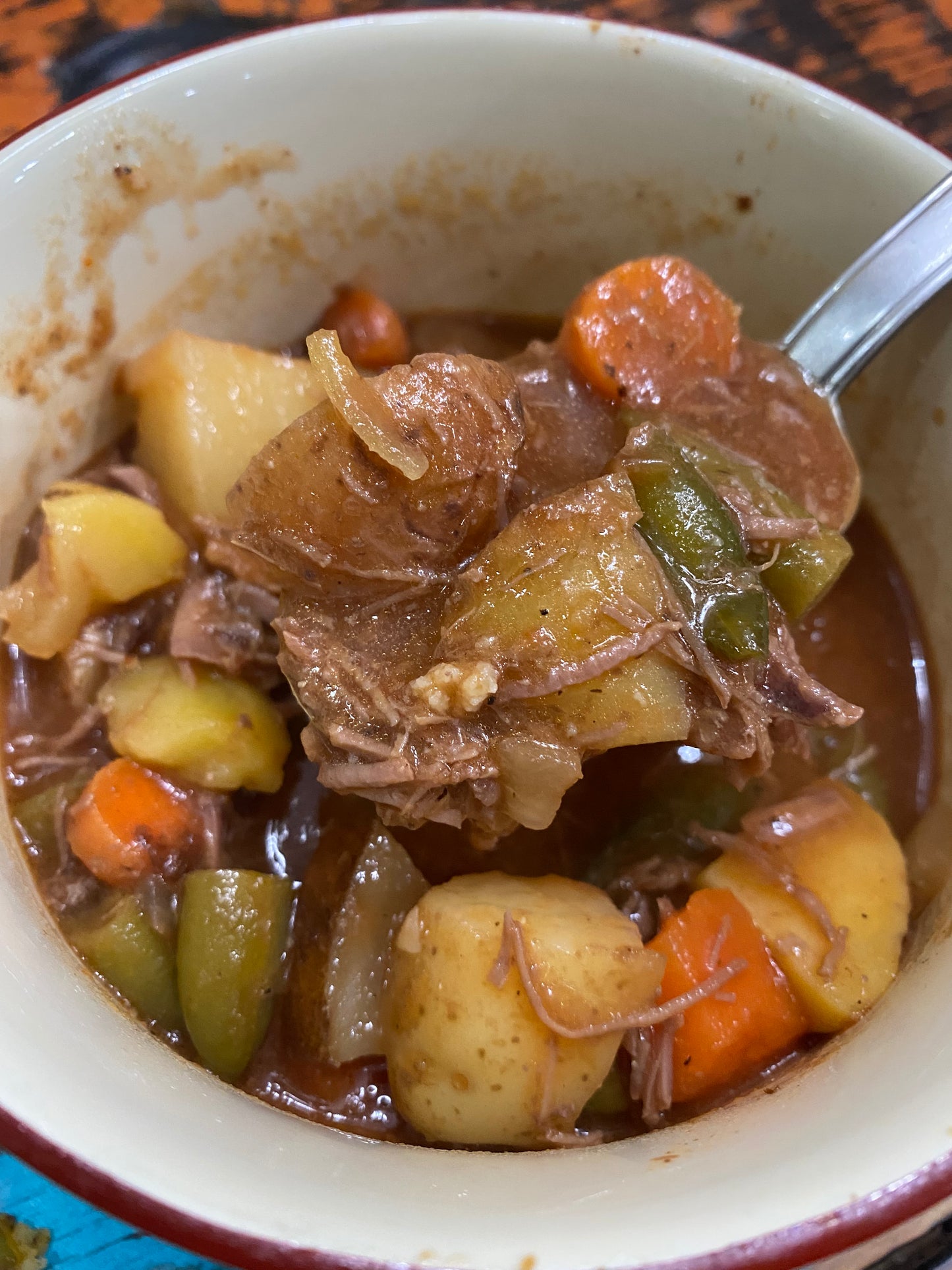 It's officially Stew Season y'all.    Welp. It's official. The temperatures have officially dropped here in Texas and we're fixing up our Cowpoke Stew for supper. It's the perfect, hardy meal for your cowpoke after a long, hard days' work in the cooler temps. Pair it with some cornbread and your meal is complete and sure to warm every belly you feed.    Our Cowpoke stew is pretty simple to make, it's a favorite here at Chapman 3C, and you can pretty much add and take away whatever you like. We pretty much had all of the ingredients in our...