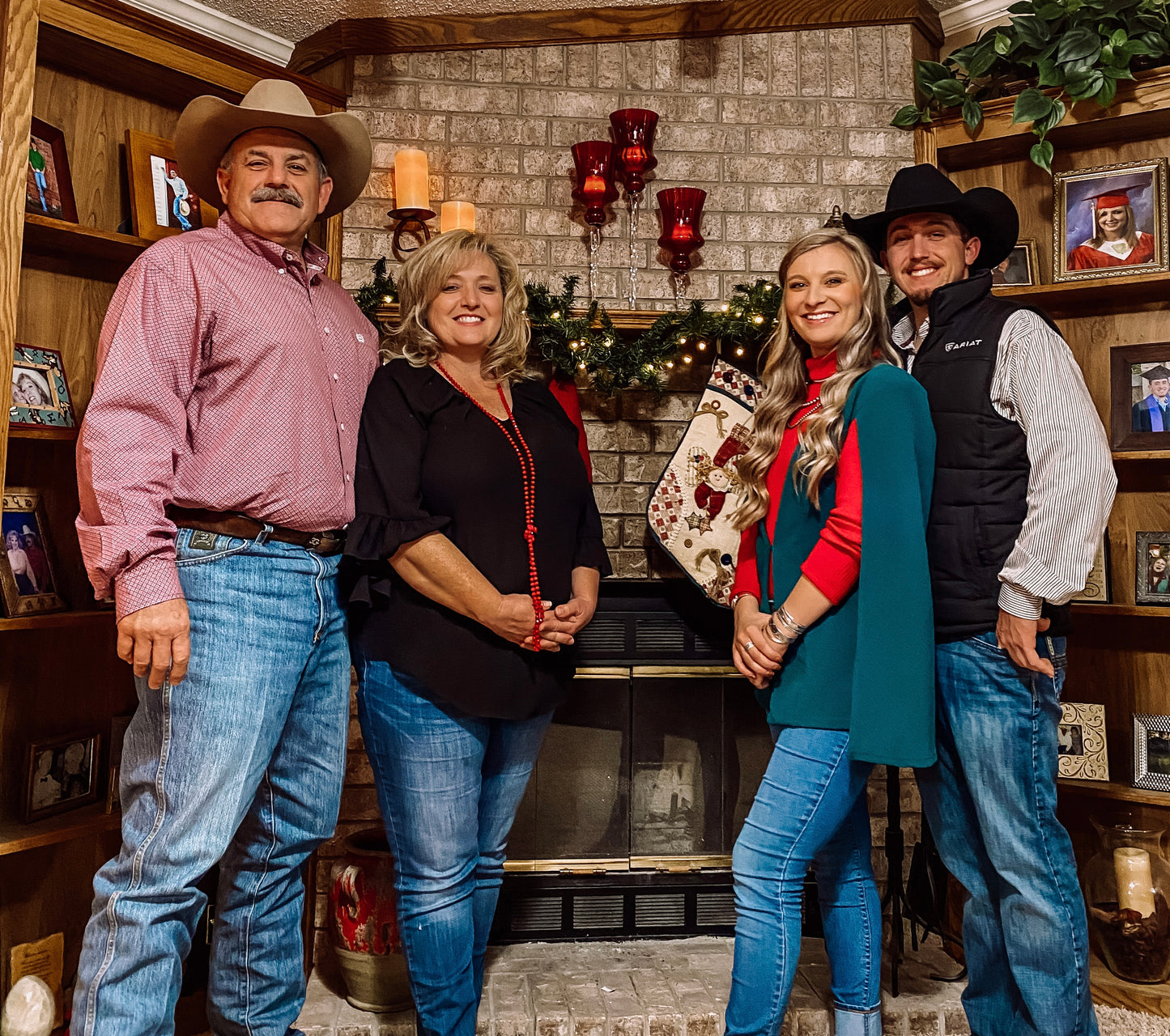 We want you to know the faces behind 3C!
This is Colby Chapman... 
Mark and Connie's only child, and someone you have probably heard lots about if you have talked with them!
Colby graduated from Tarleton State University, where both of his parents attended college as well, in 2019 with a B.S. in Animal Production. He may have a full time job, along with a few side jobs, but he is always willing to lend a hand around the ranch when it's needed. 
When Colby isn't working or helping with chores around the ranch, he can be found playing the guitar, golfing, or cooking up something fresh with 3C beef, chicken, or pork!