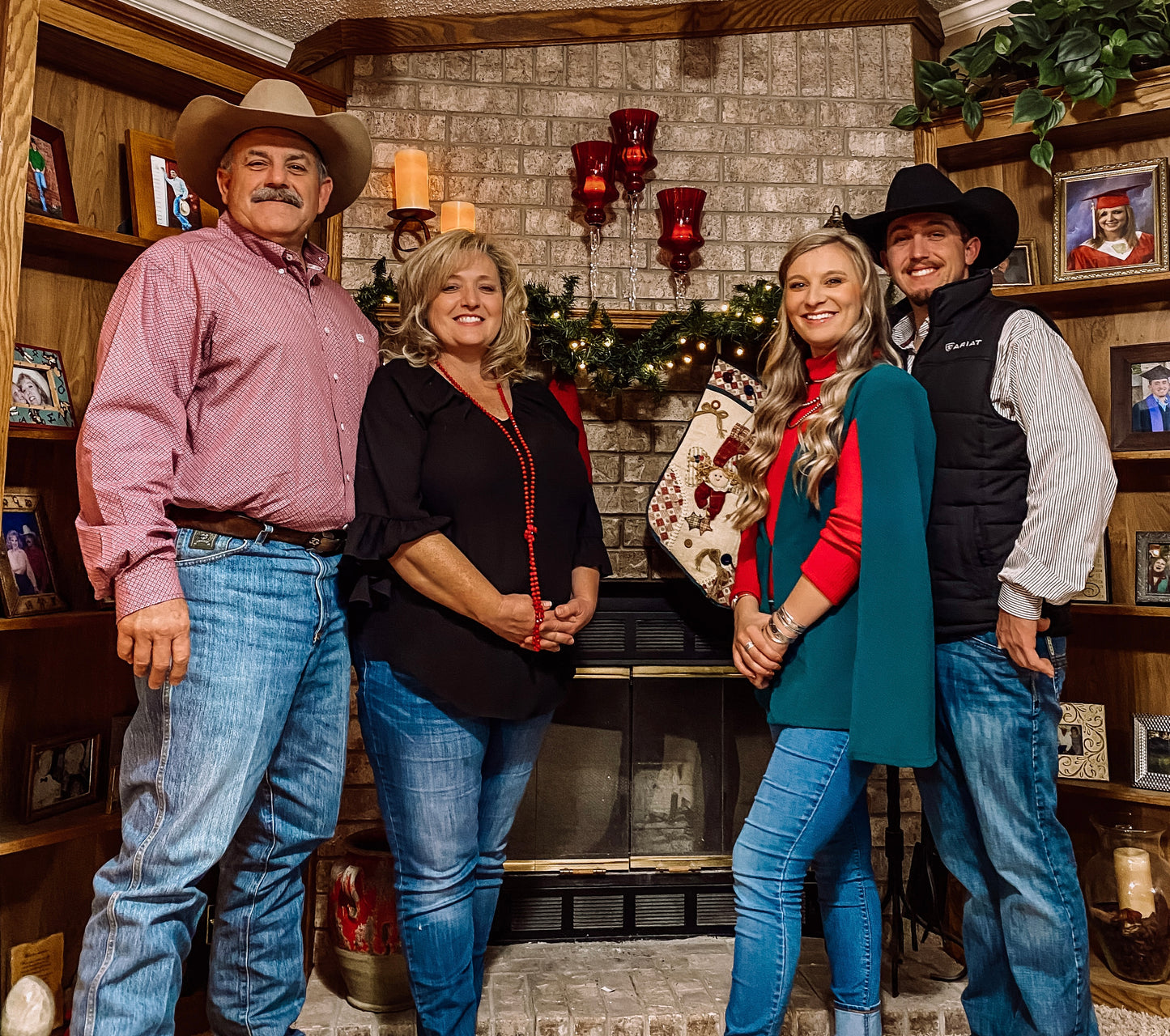 We want you to know the faces behind 3C!
This is Connie Chapman...
The person most refer to as Mark's better half, and the other face most customers know behind Chapman 3C Cattle Company! 
Connie began her role with the family business after she retired from 30 years of working in education for the state of Texas. But don't think retirement has slowed her down any. She continues to stay busy with all things 3C and helping in the community. 
You can find Connie tending to the
chickens
, teaching Children's Sunday School at the Carlton Baptist Church, helping out with the food ministry in the community, or talking and spreading God's light with friends new and old!