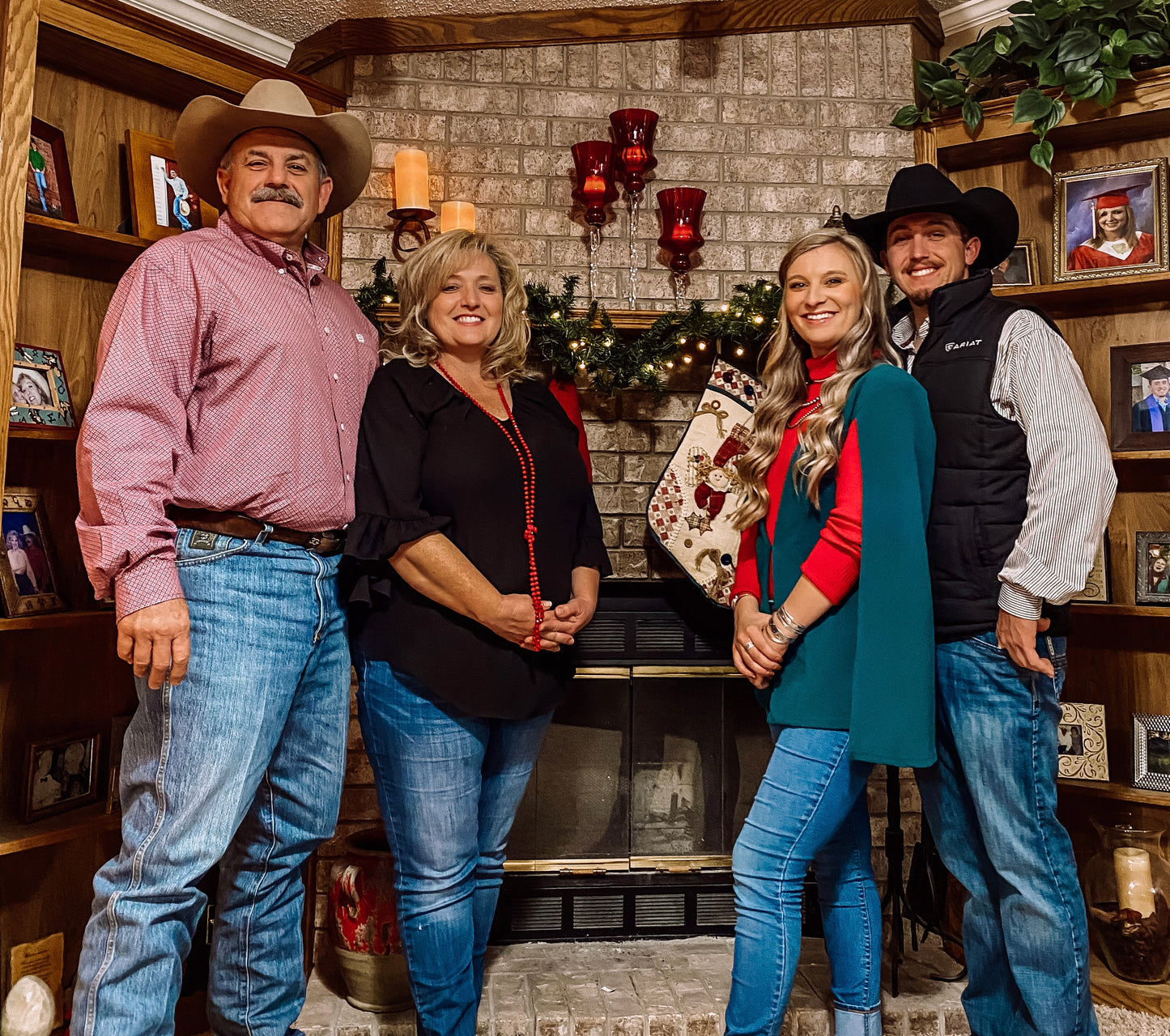 We want you to know the faces behind 3C!
This is Rachel Holle... 
She may not have the Chapman last name, but she is very involved in the 3C family! She joined over a year and half ago when her and Colby began dating. 
Not long after, she officially became the social media and marketing manager for Chapman 3C Cattle Company and other small businesses. With a degree in Agricultural Communications from Tarleton State University, Rachel is extremely passionate about the industry and supporting farmers and ranchers. 
When she is not behind the computer or phone creating content, you can find her helping out around the ranch, working in the nursery in church, enjoying the company of her two little weenie dogs, or shopping for new Native and turquoise jewelry!