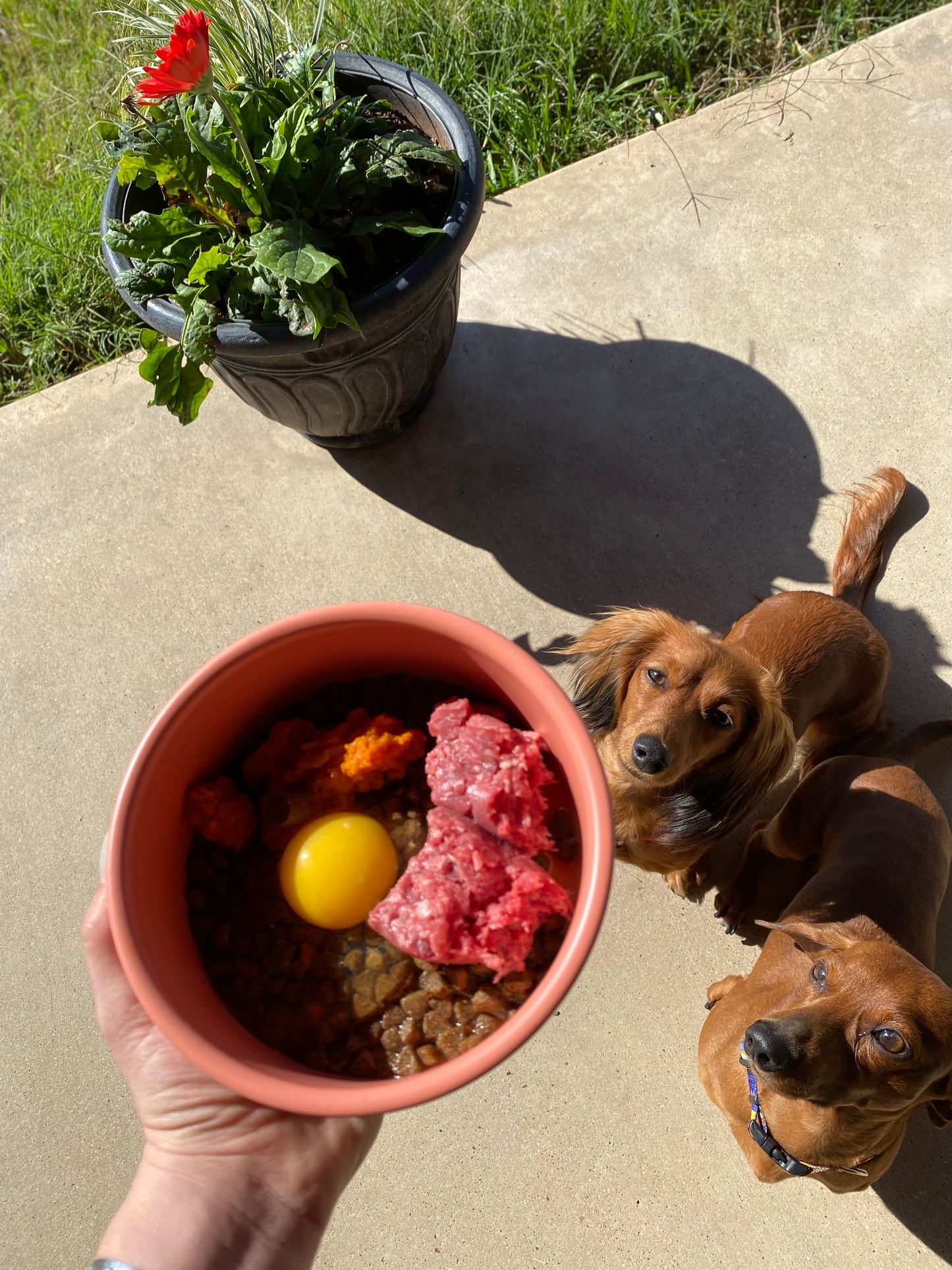 Your Pets Deserve the Best
At 3C we understand that pets are important, and keeping them healthy is something to be taken seriously. We know your pets deserve the best, and that's why we're offering our cuts for your pets! 
We have done the research and gathered up a few articles that may be helpful in starting your pets on a raw diet. Making the transition is easy, even our ranch dogs here at 3C love the change in their food! It offers great benefits for your pet and will create a better lifestyle. 
Here are the articles we found helpful when researching a raw food diet: 
https://www.dogsnaturallymagazine.com/raw-feeding-primer/
https://www.pawlicy.com/blog/can-dogs-eat-raw-meat/
https://www.outsideonline.com/health/nutrition/pet-food-poison-how-switch-your-dog-raw-food/
We have many great options for your pets and want you to rest assure that our grass fed-grain finished beef is perfect for your pet. Your dogs will thank you, they will feel just as their ancestors did in the wild, happy, healthy, and full!
Click here to view our USDA Certified All-Natural products for your pets.