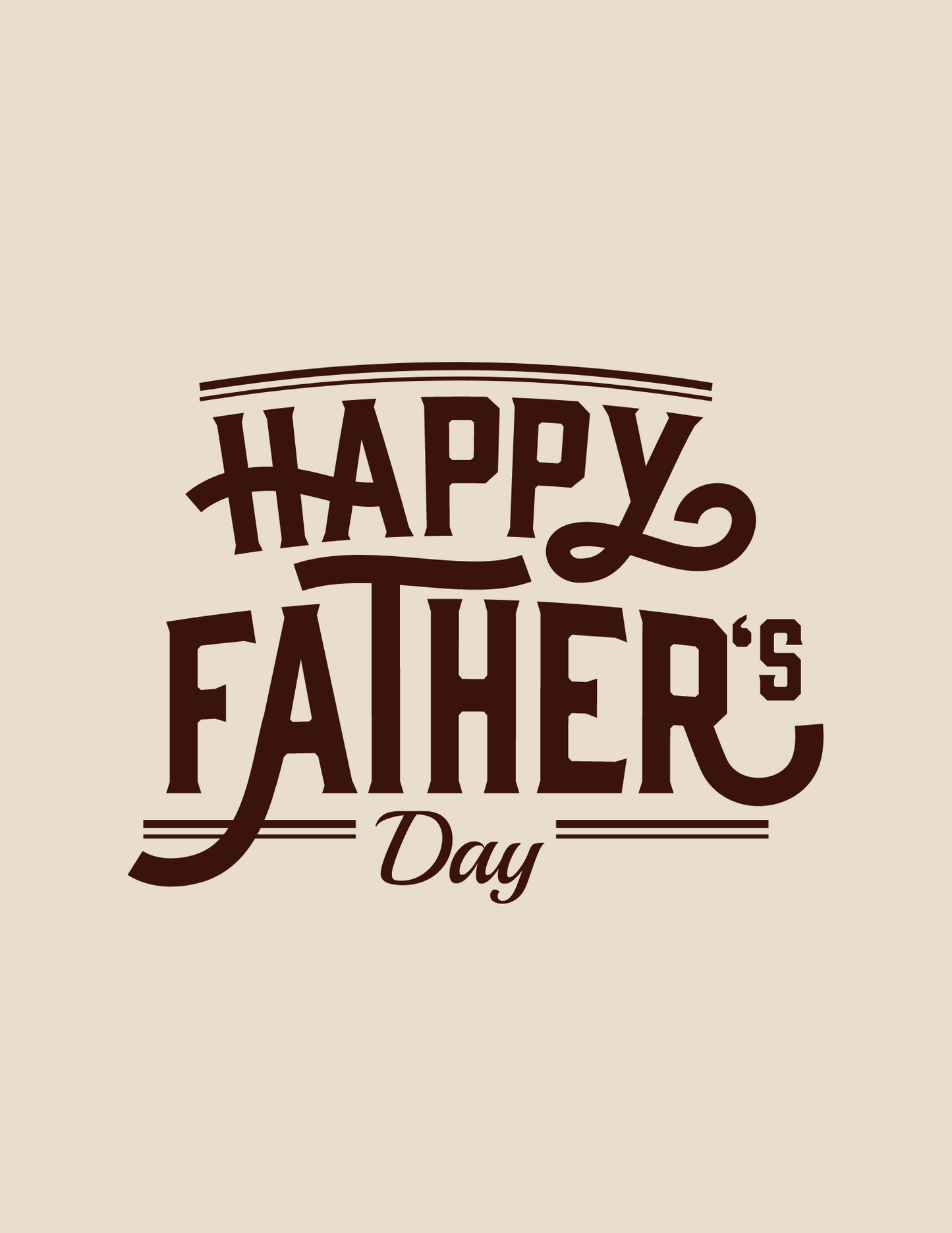 Can't figure out what to buy dad this year? We've got you covered!
Finding the perfect gift for dad can be a hard task, we've been there and done that! So we figured we would put together a list of some items we know the dad(s) in your life will love! 
This snack pack is perfect for dad this year! It's perfect for a dad on the go or for those weekends when he's with friends or family and needs a snack to bring out. This pack includes some of our beef summer sausage, beef sticks, and peppered beef jerky. And to make it better, it's on sale! 
Our T-Bones make the perfect gift for the grilling dad in your life! We add two to a pack, and you will not be disappointed in the quality of these steaks. Buy them for dad to grill up, or buy them and grill them up yourself for dad! 
This is a smoking deal for dad. We have our 2" Tomahawks on sale in our two packs, and you do not want to miss out on this deal. These go great on the grill and the dad in your life will absolutely love throwing these on the grill. Oh did we mention, they're on sale?!
All of these items can be found on our site, or by clicking the pictures of the items! Of course we still offer meat boxes and would love to put together a personalized box for dad, if that is something you're looking for. Treat dad this Father's Day and give him BEEF from 3C, you won't regret it!